12/08/2021 03:05 PM
Scouts BSA Troop 7312 gets back in the swing - The Record Herald
After Covid and soccer season, Scouts BSA Troop 7312 was ready to come back in full swing. Due to the stay at home mandate and months of Zoom meetings, the
12/08/2021 01:54 PM
NJ's best answers for what this mysterious bird skull could be
Whether they were serious or in jest, please know I greatly appreciate your help.
12/08/2021 12:13 PM
Michigan lawmakers, Whitmer fast-tracking incentive plan aimed at electric vehicle plants
The legislation follows recent developments in which Michigan was passed over for electric vehicle and battery manufacturing plants.
12/08/2021 12:00 PM
2021-22 girls basketball: Must-see players who will keep you on edge of your seats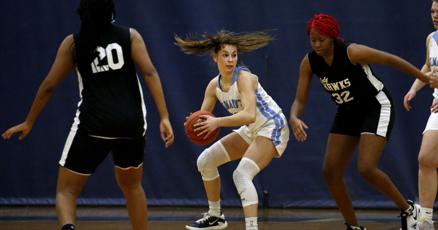 Several seniors are either committed to play in college or have received offers.
12/08/2021 10:29 AM
Unveiling the SI99 Basketball Prospect Rankings/SI All-American Nominations
Sports Illustrated unveils the SI99, a ranking of the top high school basketball prospects in the nation.
12/08/2021 05:30 AM
Taking it with them: Members leaving with money in the bank - Roll Call
Resigning and retiring House and Senate members have flexibility in how they use nearly $53 million in leftover campaign and PAC money.
12/07/2021 08:28 PM
Frenzy Part II? What to expect when MLB roster freeze lifts
The ink was hardly dry on Corey Seager's $325 million, 10-year contract with the Texas Rangers last week when baseball's historically hurried free agency period crashed to a halt. Progress on a CBA isn't expected until at least the weeks before pitchers and catchers are set to report, meaning another mad dash is probably in store for teams trying to fill out their rosters ahead of spring training. This year's free agent class was headlined by a star quintet of shortstops, but three of them signed big-money deals last week — Seager, Marcus Semien (Rangers) and Javier Báez (Tigers).
12/07/2021 07:00 PM
The Fayetteville Observer
12/07/2021 07:00 PM
The Asheville Citizen Times
12/07/2021 04:07 PM
Flags flown half-staff in recognition of 80th anniversary of Pearl Harbor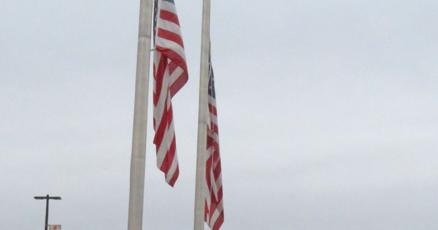 Tuesday marked the 80th anniversary of a day which then President Franklin D. Roosevelt said would "live in infamy," after the invasion of Pearl Harbor.
12/07/2021 01:30 PM
Briggs: UT football star Tycen Anderson becomes latest Rocket to cash in on good works
University of Toledo football star Tycen Anderson is getting the word out on a locally developed financial literacy program. Offensive lineman Craig Long ...
12/07/2021 06:00 AM
Steven Spielberg's 'West Side Story' is a beautiful reimagining of a classic
The movie starring Ansel Elgort and Rachel Zegler arrives in theaters on December 10.
12/07/2021 12:00 AM
Betty J. Cottrill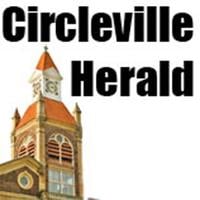 New Holland - Betty Jane "Janey" Cottrill, 96, of New Holland, Ohio, died Saturday, Dec. 4, 2021, at 8:40 p.m. at OhioHealth Berger Hospital in Circleville where she had been
12/06/2021 07:09 PM
Pastor: At least 1 of 3 freed Haiti hostages is from Michigan
A religious group based in Ohio announced Monday that a violent gang in Haiti has released three more hostages, while another 12 remain abducted. (Dec. 6, 2021)
12/06/2021 02:39 PM
Best Tom Holland Movies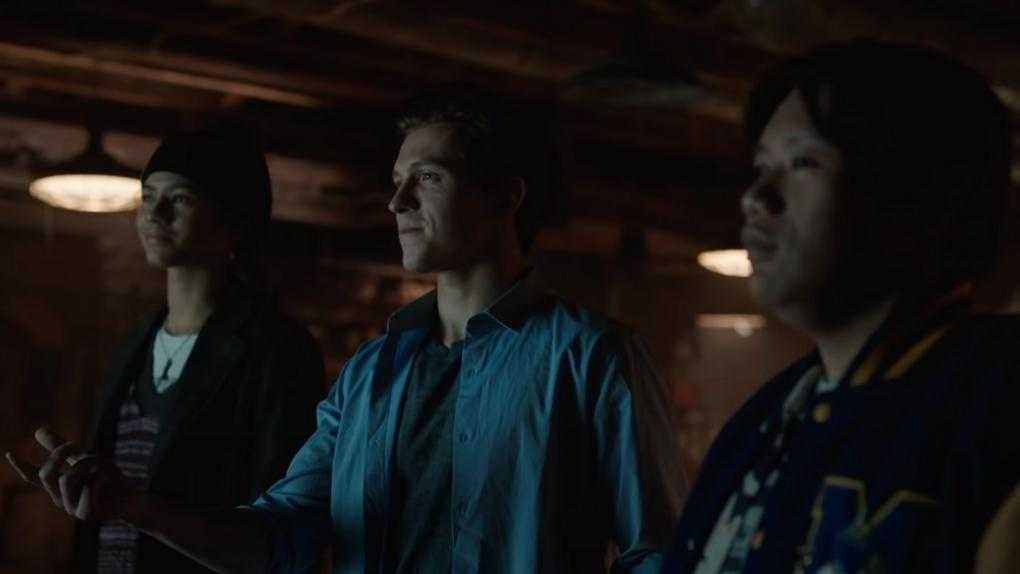 The English actor Thomas Tom Stanley Holland has charmed all of us in the recent years. Here are Tom Holland's best and upcoming movies including Marvel's Spi